After heading with five hours' drive from Malacca to Highlands
, We check in to Hotel Rainbow, guess what,
there are a lot of cars
along the road , and traffic jamm is everywhere, from Ringlet to Tanah Rata, from Tanah Rata to Brinchang and to Sungai Palas, well SCHOOL Holiday kate kan=) so BE STRONG je lah kan. Before that we stop at Tanah rata for having lunch.
owh yes!! People, don't forget to drop by at STRAWBERRY MOMENT @ Tanah Rata, i find out about this place from other blogspot, they told me about this wonderful cafe!!!
they offer a variety of desserts using strawberries
.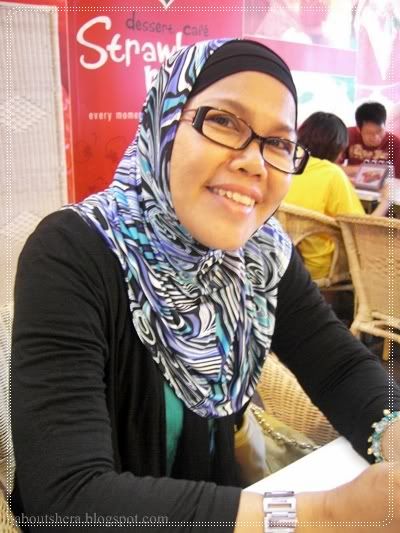 Strawberry strudel =) ermm NYUm2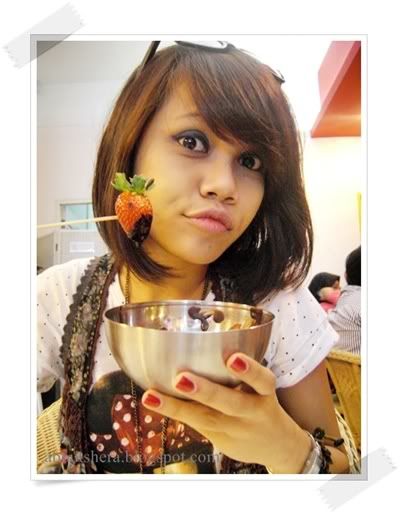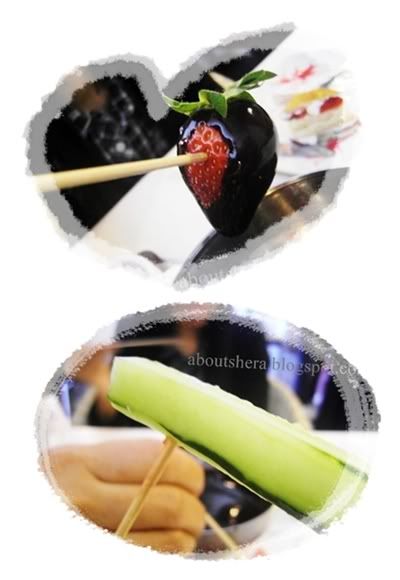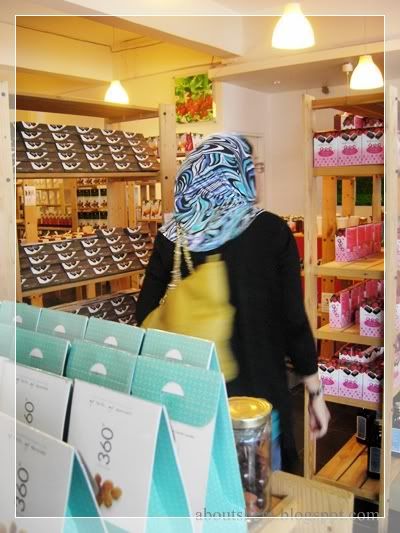 next to the cafe there
a shop that sells a variety of strawberry coffee
,pickle and etc.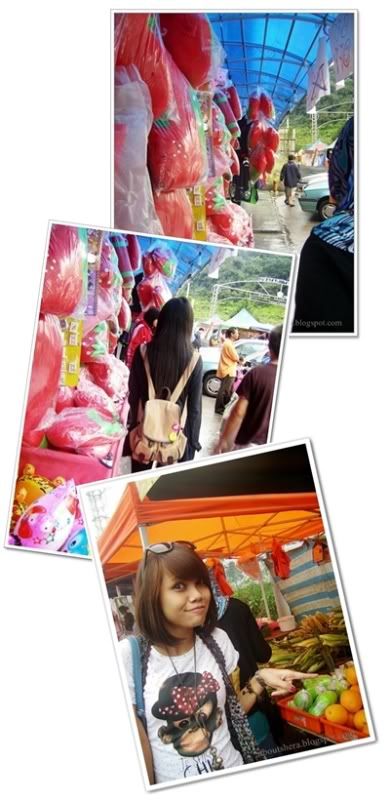 we went to NIGHT MARKET at Tanah Rata( times 6.oopm)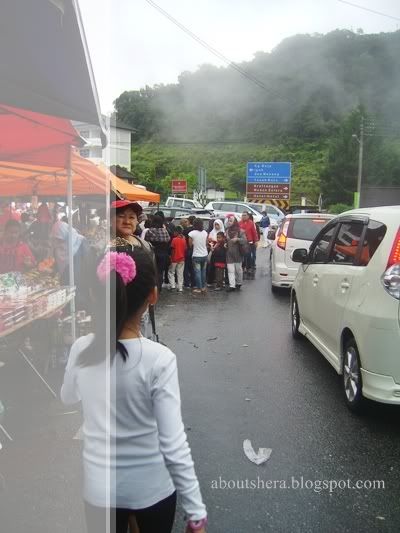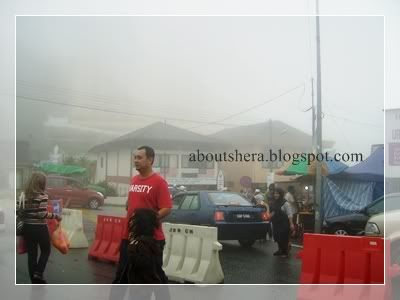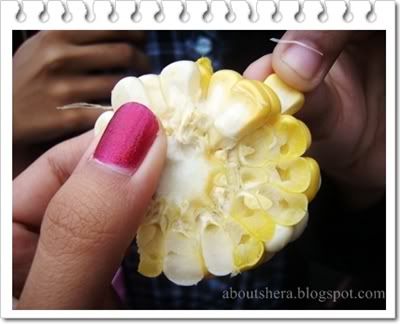 diz corn is very sweet and u can eat just
like that =)
this strawberry slippers look TASTY :P i bought it with RM10 Only=)
to be continue...part 2