in hotel room =)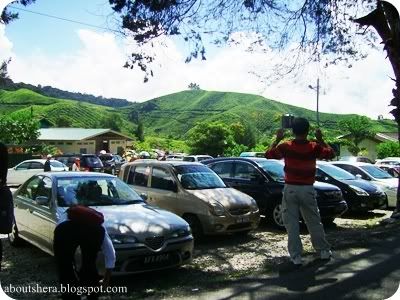 The 2nd day we went to BOH Tea Center at Sungai Palas.
huhu finnaly we reached at Tea Center,
it takes an hour to reach,
its because of traffic congestion and road conditions are small
,mmg betul2 fit for 1 car je, and the best part is jalan tu bukan SEHALA and betul2 tepi curam, so be careful guys bile betul tibe di liku remember bunyi kan hon.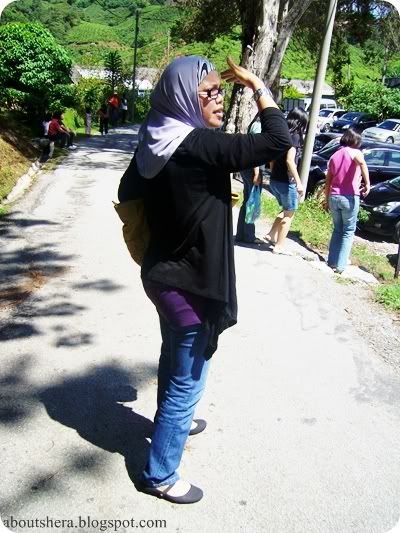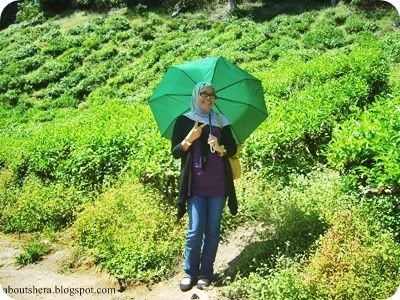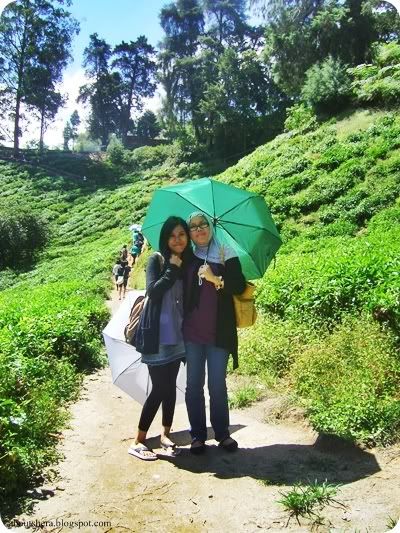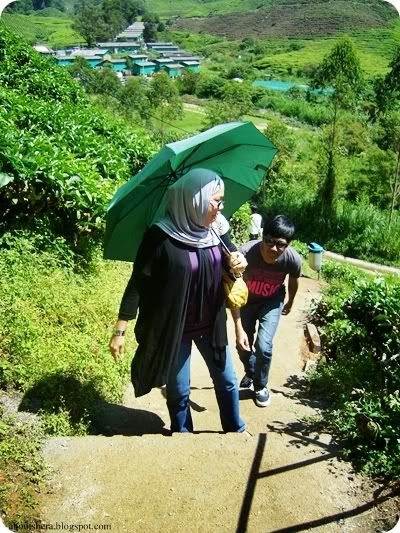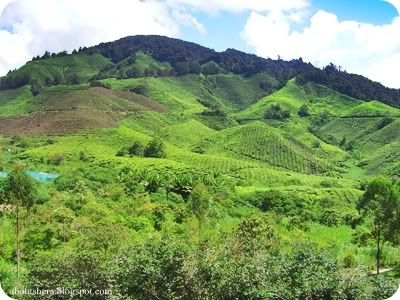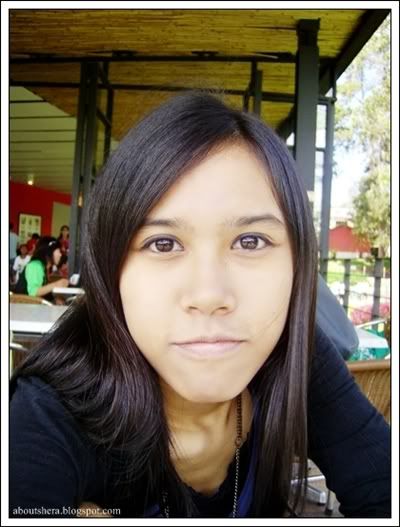 i tell you!! the mushroom soup was super duper delicious=P
and enjoying a cup of tea was so pleasant,btw the apple pie is so HEAVEN :P hehe
don't forget to try the sandwich coz, the salad inside so FRESH and CRUNCHY~~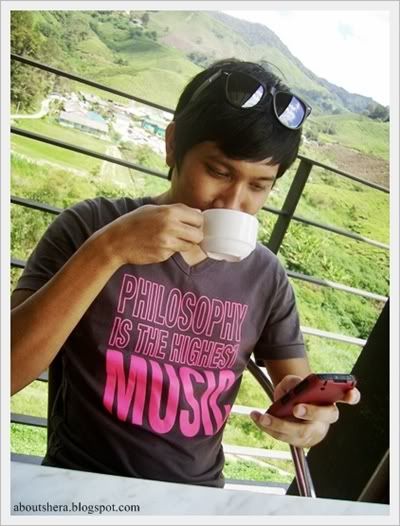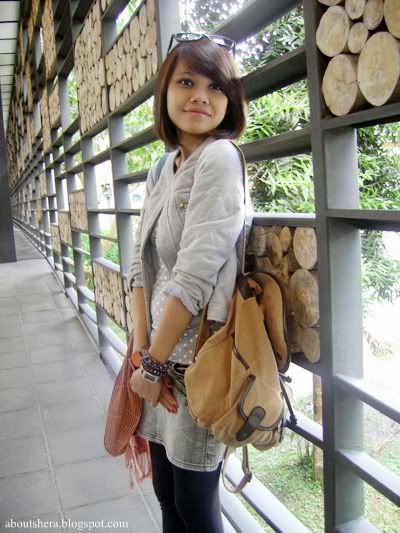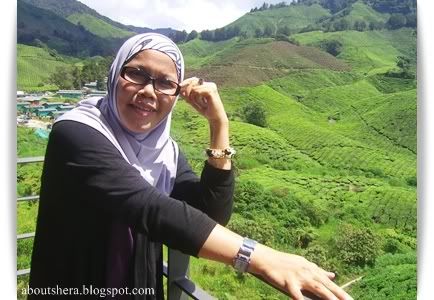 besides having a nice view and great tea break, we went to the BOH TEA SHOP, they selling all the product of BOH and the souvenirs.
Final word ,Went to BOH tea centre wont regret you!!