Imagine what?? kite org smpai Mid pon dah kol 5, kol 7 dah gerak kluar dari mid coz nk kene gerak amik min kat Maju Junction, luckily x Jamm, Min baru balik dari keje ish2 . Cian eva seyh lepak ngn die 2 jam je.



ape jek yg kite org buat dlm mase 2 jam tuh??



Jalan2,window shopping, pastu taking photo kt Christmas Tree, then makan mcd jap.Eva yang mengidam MCD lolz kate nye dah lame x makan. Itu je lah yg kite org dpt buat dlm mase 2 jam tuh x de bende yg dpt buat sangt. sorry to eva, next time we lepak lagi k.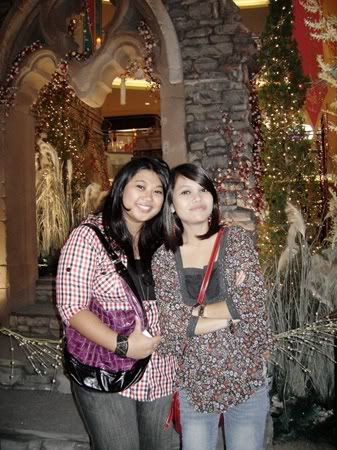 haha.amik photo kat spot yang same mmg giler bnyk shoot yg nk di upload mesti yg chantek2 jek kan.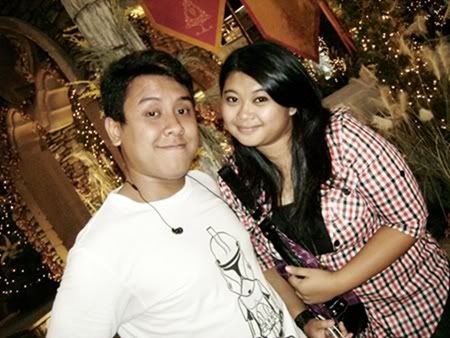 1st Photo Wan & Eva :P haha sepadan seyh :P (jgn mara Wan Eva :P main2 jek)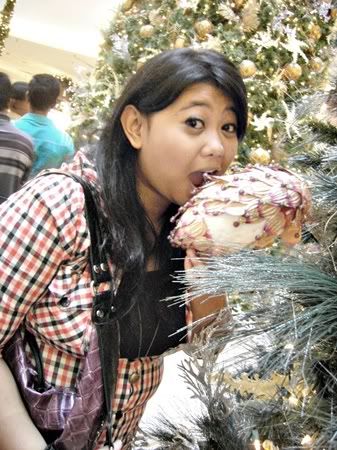 Eva!! JGN MAKAN!!!

Actually eva nk makan yg nih ha yg bwh nih, tp nut tuh tinggi pulak!!




Eva invited Bard, Kimi and Herry, dorang semua x free hari ni ,esok2 baru free.Eva ajak hang out lg lepas ni tp aku rase x dpt join lagi kot coz susah kot aku balik mlk lps ni maybe dlm mase terdekat ni x dpt trun KL lagi sbb dah x de any commitment ngn Unitar dah. Tp Insyallah klau aku trun lagi aku inform korang awl2 leh chilling :) kan kan .Missed u fella :)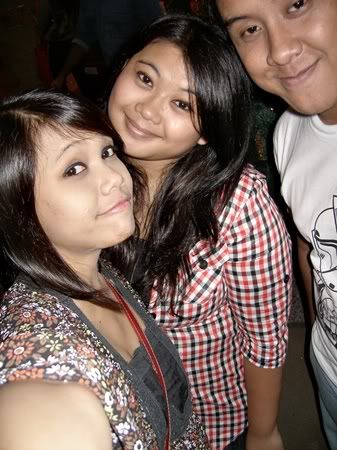 Jari jemari ku yg berwarna warni :P tu point sebenarnyee.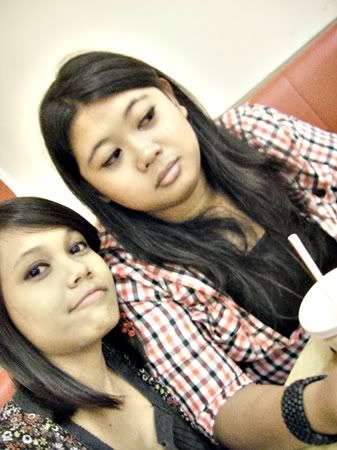 eh apesal Eva pandang tempat lain pulak tuh?? owhh actually eva tgh perhati kan this chinese nih, die pukol anak die OKU pulak tu, reason? sbb tertumpah kan air,ish2 tu pon nk marah suruh je lah mak cik tuh mope kan!!! hobby die mope mengemope tuh.Lolz


Owhhh yeah lupe nk bg tau korang, aku dah potong rambut huhu kt maju junction alang2 singgah baik aku g potong rambut trus kt saloon atas tuh. Aku buat fringe hair style kt depan jek yg blakang aku x usik ape2 sbb aku bukan nye nk potong kt saloon maju junction tuh. Aku slalu ptg kat Wangsa maju babe, potong ngn "exin" rinduu seyh ngn die (die hairstylist aku) die sentiase memahami kehendak aku ceh2 wah :P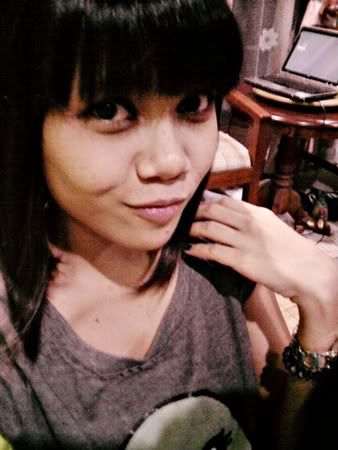 new hair :)